Welcome to Hell and a Half!!!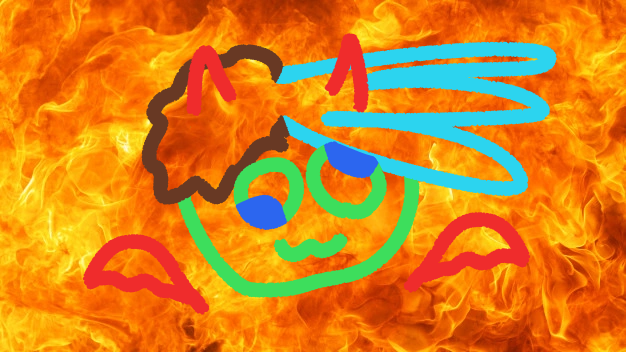 This is my website where I put my stuff! I hope you enjoy your time here!
to do:
(in terms of this site)
---
Finish about page
Finish projects page
Finish Resources page
Finish socials page
Add CSS
Updates:
---
Nov 16 2021: added pages about, projects, resources, and socials. finished home page.